Environmental Technology
The environmental sector is growing and there is an emergence of new "green" jobs – locally, nationally and globally. Professionals are needed to deal with climate change issues, land restoration, water conservation, water management, and other sustainability concerns. This program offers you the opportunity to learn hands-on from experienced professors in the lab and in the field, and gain the skills you need to launch an exciting and relevant career.
Behavioural Science - Technician/Technology
Train for a career in a growing field of study. This specialized program will train you to become a behaviour analyst, skilled in the theory and technique of behaviour analysis and modification. Graduates are qualified to work in a number of settings working with individuals or groups with mental health issues, autism or other developmental disabilities, or who are in need of crisis intervention.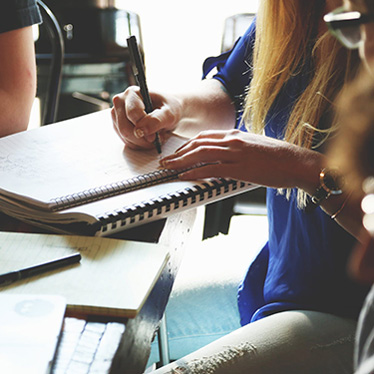 Academic Delivery Plan
Canadore College has announced its academic delivery plan to ensure students are prepared and can complete their program requirements in the safest possible way.
COVID-19 Coronavirus Updates
Important messages and updates regarding Canadore's response to Coronavirus
Safe Campuses
Our safe and friendly community atmosphere offers on-site security, 24-hour video surveillance, and various safety initiatives.
Panther Guide to Success
Find out about the supports and services that will help you succeed
Canadore College is located in Robinson-Huron Treaty territory and the land on which we gather is the traditional territory of the N'Bisiing Anishinabaeg.